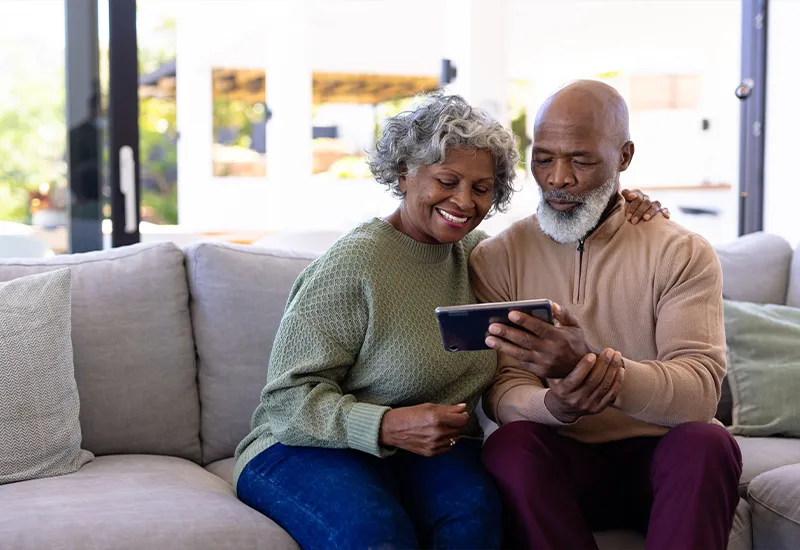 02 Oct

The Serene Benefits of Living at Covenant Woods Retirement

Water has always been a symbol of tranquility, peace, and rejuvenation. For many, the gentle lapping of waves or the serene flow of a river offers a therapeutic escape from the hustle and bustle of daily life. As we age, the allure of living near water becomes even more pronounced, offering a myriad of benefits that cater specifically to the senior demographic. For those considering a retirement haven in Columbus, Georgia, Covenant Woods Retirement presents an idyllic blend of charming views and an active, carefree lifestyle.
The Therapeutic Power of Water
Scientific studies have repeatedly shown the calming effects of living near water. The gentle sounds of flowing water can reduce stress, lower anxiety levels, and promote a sense of well-being. For seniors, this translates to improved mental health, better sleep patterns, and an overall increase in life satisfaction
An Active Lifestyle by the River
Columbus, with its 34 interconnected miles of the Dragonfly Trails along the river, offers a plethora of outdoor activities. From leisurely walks and jogs to invigorating bike rides, seniors can indulge in regular physical activity, which is crucial for maintaining good health in the golden years. The proximity to water also offers opportunities for gentle exercises like tai chi or yoga by the river, enhancing flexibility and balance.
A Social Community with Shared Interests
At Covenant Woods Retirement, residents are surrounded by peers who share similar interests and life experiences. The community living aspect fosters social interactions, combating feelings of loneliness and isolation that some seniors might experience. With a full calendar of recreational and wellness activities, there's always something happening, be it live entertainment, themed parties, or local outings.
Independence with a Touch of Care
Covenant Woods Retirement strikes the perfect balance between independent living and personalized care. While residents can enjoy the privacy of their apartments, they also have access to a range of services that make life easier and more enjoyable. From full-service dining and housekeeping to scheduled transportation and apartment maintenance, everything is taken care of.
A Carefree Retirement Awaits
Retirement is a time to relax, explore, and enjoy the fruits of one's labor. Living near water, especially in a community like Covenant Woods Retirement, offers seniors the chance to do just that. With the added benefits of an active lifestyle, a supportive community, and top-notch amenities, it's no wonder that Columbus has been named one of the best places in the U.S. to retire.
For those in search of a retirement destination that offers both the serenity of waterfront living and the vibrancy of an active community, Covenant Woods Retirement in Columbus, Georgia, is the place to be. Experience the best of both worlds and embark on a carefree retirement journey.
Are you or a loved one considering retirement options in the Columbus area? Discover the magic of waterfront living and an active, carefree lifestyle at Covenant Woods Retirement. Reach out to us today to learn more.